happy New Year! !!
This is Hoka Yamashita, who will be in charge of the blog this time!
We had a training camp in Kochi prefecture from January 3rd to 9th.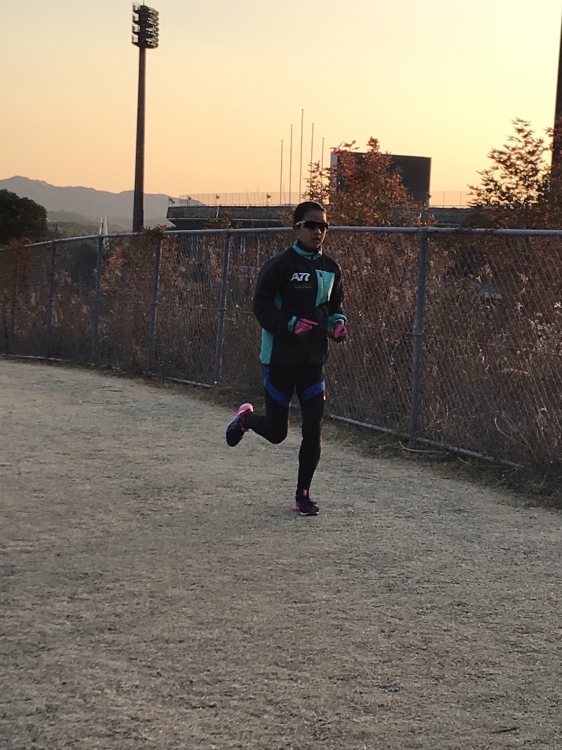 From the 3rd to the 6th, we held a training camp for the Hiroshima team for the prefectural relay race, and from the 7th to the 9th, we had a training camp only with Daiso.
After practicing with junior and senior high school students and other business groups, it became a lively training camp.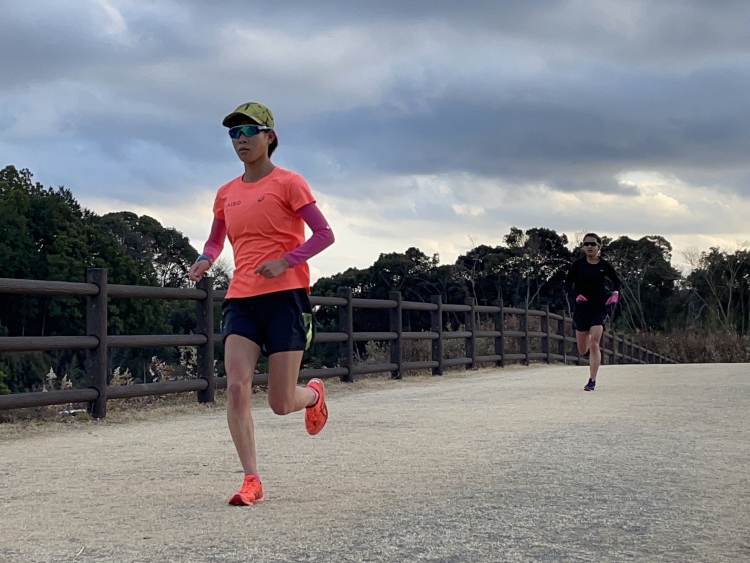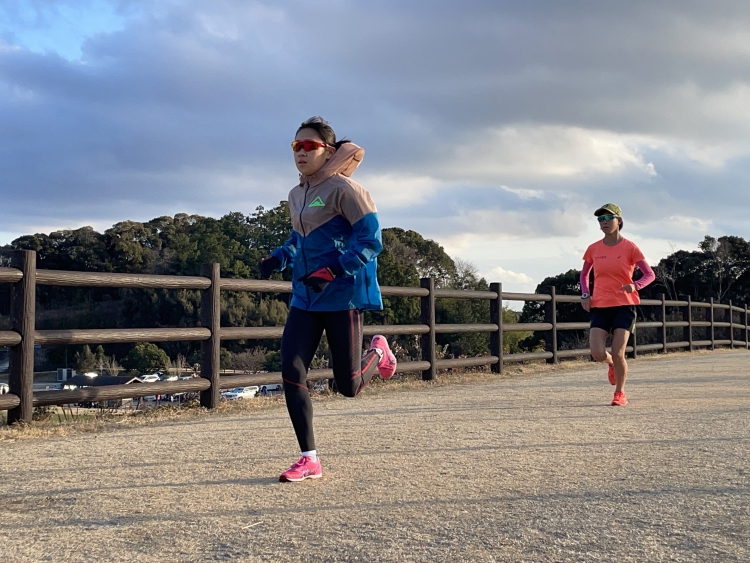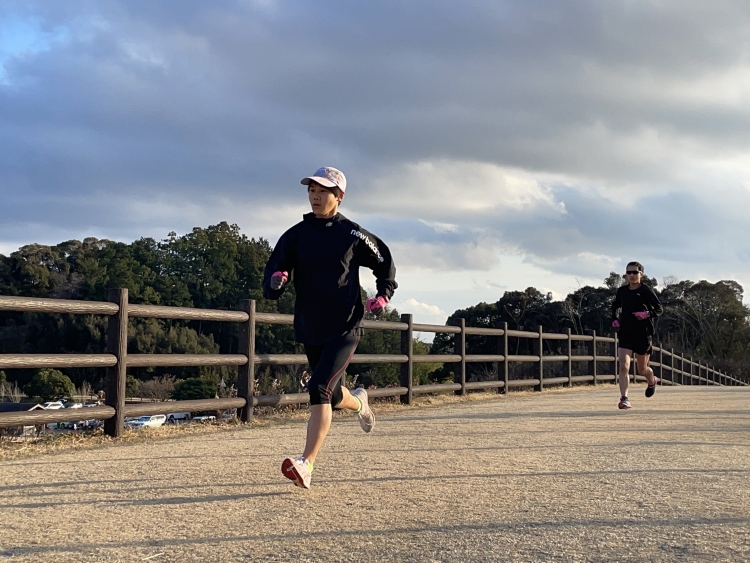 Thank you for your continued support of the Daiso Women's Ekiden Club in 2022!