Competition
Prefectural Women's Ekiden
Hello! This is Koto Hiramura, who is in charge of the blog this time!
On January 16th, the 40th National Prefectural Women's Ekiden Race Tournament was held for the first time in two years.
Thank you for holding the event during the difficult times of Corona!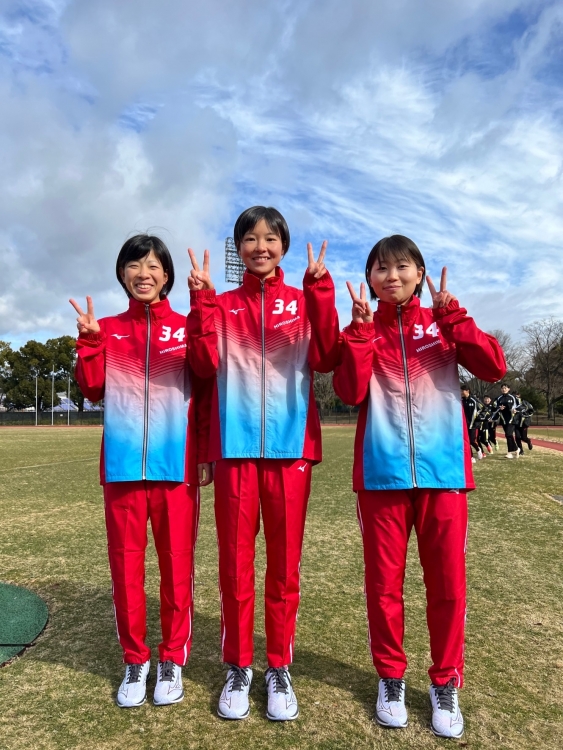 I ran the 4th ward of the Hiroshima team!
I didn't reach my target time, but it was a race that gave me confidence in the presence of many fast players.
I feel like I got off to a good start in the first race of the year!
And it was a lot of fun to be able to run with everyone in Hiroshima prefecture!
I will continue to practice hard so that I can run as a team in Hiroshima next year!
Thank you for all your support!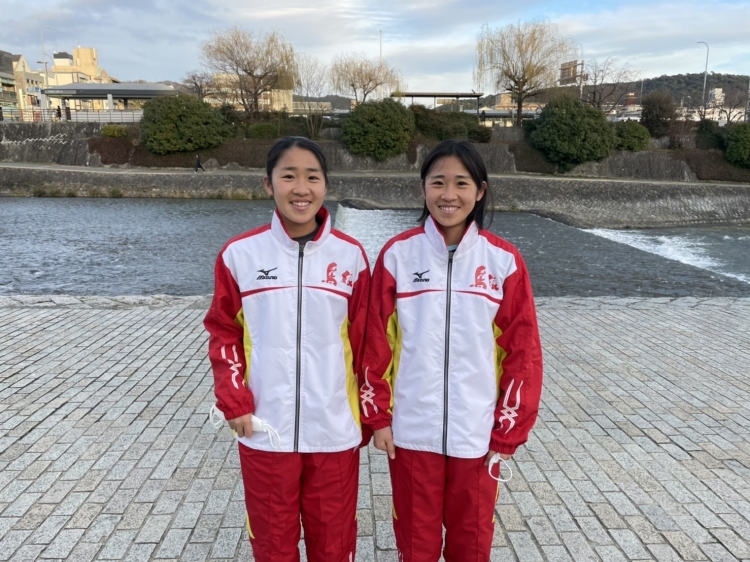 Misaki Kato and Koyuki also participated in the tournament as representatives of Shimane Prefecture.