On December 4, 2020, Daiso Sangyo Co., Ltd. (Higashi-Hiroshima-shi, Hiroshima / President and Representative​ ​
Books for children such as DAISO's picture books, sticker books, learning drills, etc.
We are pleased to announce that we have received the "13th Mothers Selection Award 2021" (sponsored by the Japan Mothers Association).
In DAISO, such as "not a vegetable" and "easy fruit", etc.
From the picture book with familiar themes such as animals and food as the baby and children grow up
We carry about 70 books for children, including educational books full of play and learning that bring out the concentration of children, and learning drills.
This time, many people who are raising children have evaluated us for their high cost performance, saying that "there are a wide variety of products for 100 yen (110 yen including tax)".
Encouraged by this award, we will continue to work on product development that will help many customers to enjoy the growth of their beloved children.
We will endeavor to enrich people's lives.
[Click here for details]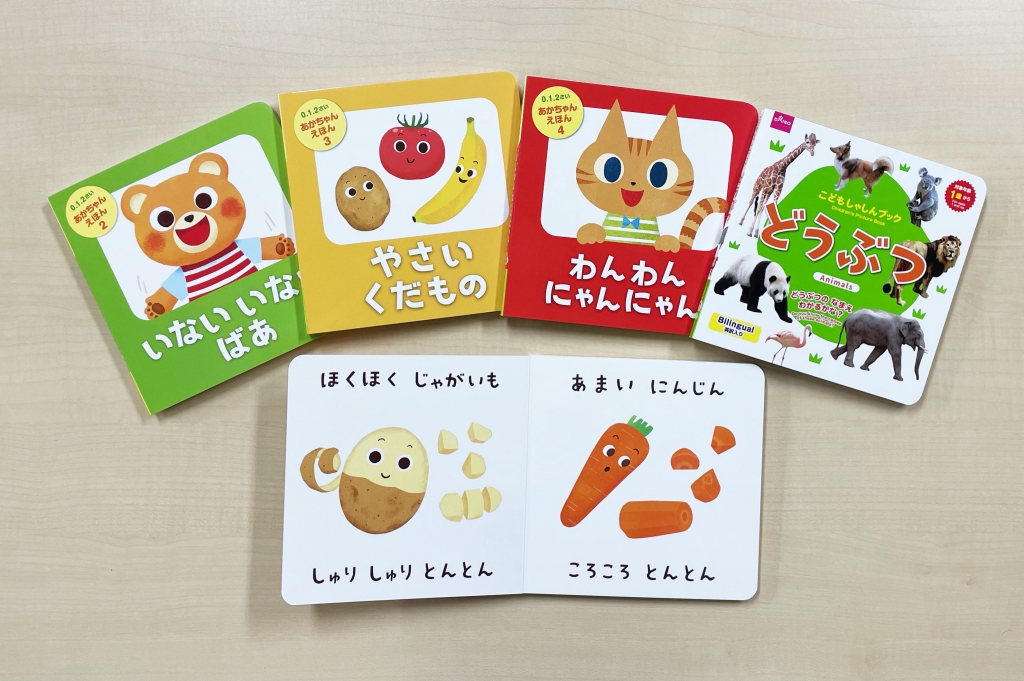 ■ The 13th Mothers Selection Award 2021 Award Page
https://www.best-mother.jp/selection/mothers_selection13/
■ What is the Mothers Selection Award?
The "Mothers Selection Award" sponsored by the Japan Mothers Association is one of the things that moms in the child-rearing period love and support for moms as part of their child-rearing support and mother support in Japan. This award is selected and commended based on the results of applications (votes) from general moms, such as "convenient," "enhancing," "healing," and "helping in raising children."
https://www.best-mother.jp/